While the temperatures outside may still suggest that summer is in the air, it's late September on the calendar. And that means only one thing: in a few weeks we'll be changing to winter tyres. Perhaps because of the above-average weather, we've only had our first winter test this year, but even that will give you a clue as to what's worth putting on this winter.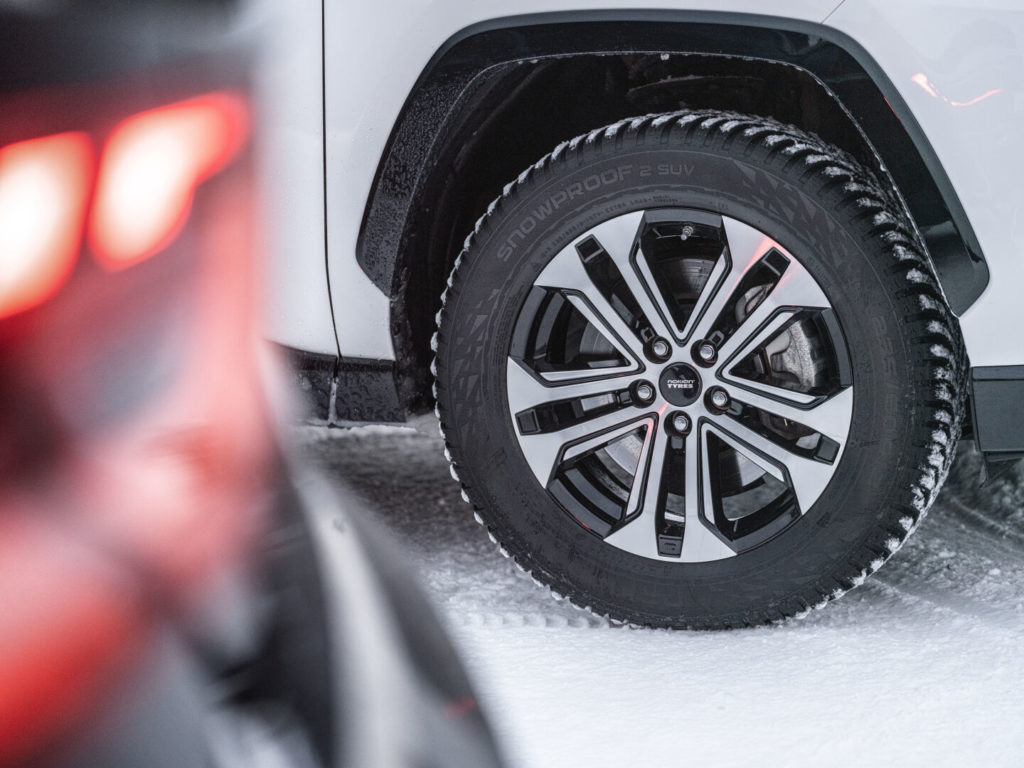 Only one novelty, otherwise proven premium models
At first glance, this season doesn't bring much news. The most interesting is probably the introduction of the Nokian Snowproof 2, which replaces the first generation, which was quite popular with drivers. But let's first take a look at the parameters of today's test. The testing organisation is an association of three car clubs – the German Auto Club Europa, the Austrian ARBÖ and the GTÜ, which is the German equivalent of a vehicle inspection station. For this year's test, these organisations have chosen the 235/55 R18 size, which they have fitted to the current generation VW Tiguan. However, this size is also found on a large number of SUVs, both within and outside the VW Group. They then took 10 current tyre models for the test. I do have a small criticism of their choice though: virtually only premium tyres are listed, and then unknown lowcosts. Completely missing are the mid-range tyres – Kleber, Firestone, Semperit and others. The only partial representative of the middle class segment is the new Nokian tyre. Of course, the low-cost tyres mentioned could not be expected to be anything other than not recommended. And so it was: the Austone and Fortuna brands were not recommended, and the third lowcost from Sailun was conditionally recommended. However, it is very weak in the wet.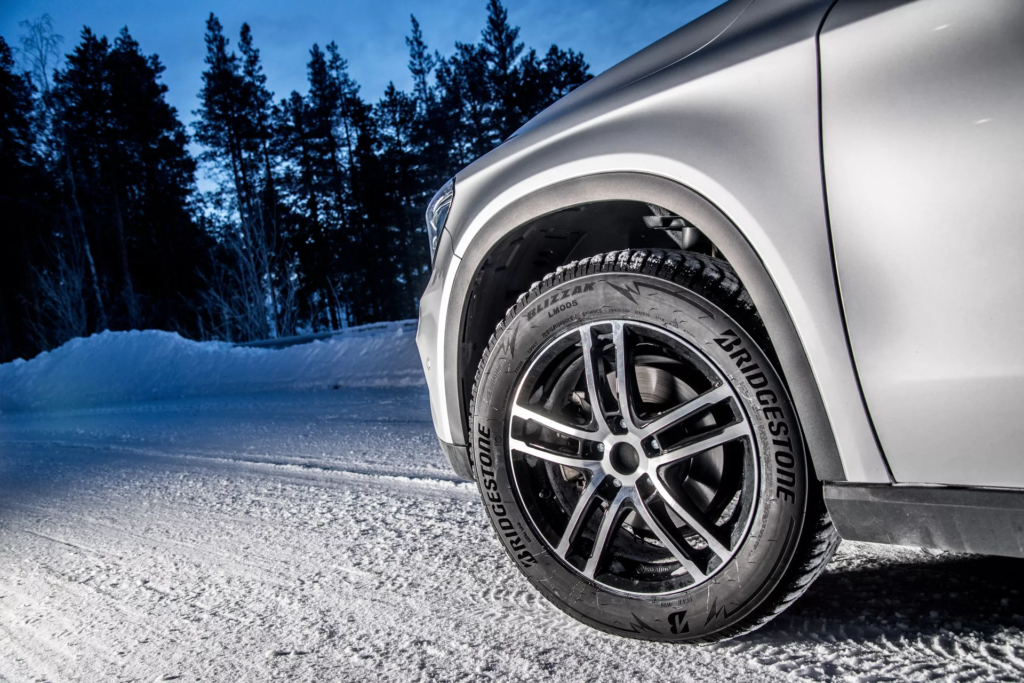 Only one tyre rated "highly recommended"
But let's finally take a look at the results. Given the tyres mentioned, all the other tyres were recommended and, as the tester himself says, there were no major differences between them in the snow. So the decision was made mainly in the wet, which is practically the most difficult discipline for winter tyres. And here the Bridgestone Blizzak LM-005 scored best, thanks to near-perfect scores in both aquaplaning disciplines. Close behind, 3 points behind, was the Hankook icept X evo3. However, it practically lost these three points on noise and rolling resistance, factors that do not affect handling. Hankook has a very favourable pricing policy, so second place is very good news for thrifty drivers who don't want to compromise on quality. Only Michelin and Continental had to settle for third and fourth place, where Hankook just beat them, and again, in the wet. Michelin and Conti, however, offer precisely the lower noise and rolling resistance that Hankook can't. It should be noted that the test didn't test tyre mileage, a discipline where Michelin will be very strong, and would likely have shuffled the results. Next up is Nokian's new tyre, whose placing is a success. But a lot depends on price, which is likely to be only slightly lower than Hankook. However, if it is cheaper in all dimensions, it is certainly worth considering.
And then there's only Goodyear and Pirelli to go. For Goodyear, this is the first test we've seen this tyre in an SUV variant, and although the tyre is recommended in the test, the price/performance ratio doesn't come out that well. Virtually the same result was achieved by Pirelli, which can be recommended if it performs well in your size. Otherwise there are better alternatives.