Autobild magazine's annual winter test has tested 54 tyre treads, both in the wet when braking from 80 km/h and in the snow when braking from 50 km/h. The result is a unique overview of models that we wouldn't normally see in tests. So let's have a look at the most complex tire test of 2023.
Once again, Bridgestone's LM-005 was the most successful model, winning, as it did in the first ACE/ARBÖ/GTÜ test this year, with the absolute best wet performance. This time, however, it was only about braking distance, but we'll see a full test, which the top 20 tyres were promoted to. In second place, we find the Michelin Pilot Alpin 5, which is also picking up award after award and its position is no surprise. Then in third place we have Goodyear's newcomer, the Goodyear Ultragrip Performance 3, which we are very curious to see in the final test as we have no other driving data on it yet.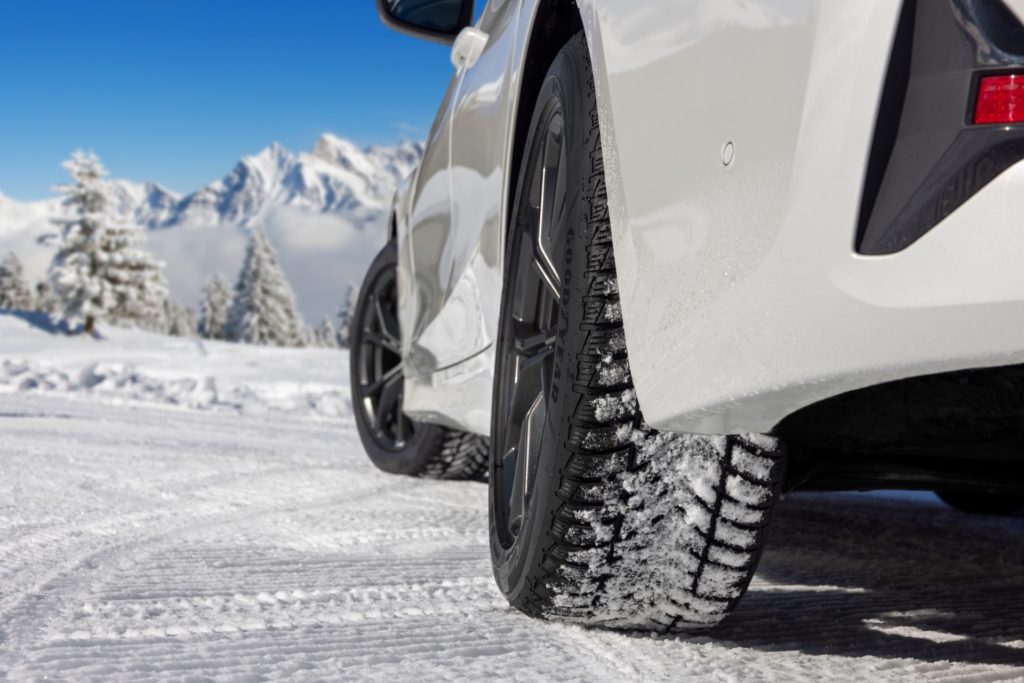 But then it gets interesting – ahead of the seventh place, which is now the legendary ContiWinterContact TS870P, are three cheaper tyres – the Kleber Krisalp HP3, its twin sister BFGoodrich G-FORCE WINTER 2 with almost identical values and last year's newcomer Firestone Winterhawk 4. With Kleber and BF Goodrich, we already know after years of testing that they are very strong in the snow, including braking distance, so this test suits them. These are my very often recommended winter tyre models and I believe they will confirm their position in the final test. The Firestone Winterhawk 3's position is also a pleasant surprise, and that's because it's a nice contrast to the aforementioned Kleber and BFGoodrich. In fact, it's a little stronger in the wet, which is also sure to find its customers. Next in order we find Hankook, Pirelli and Laufenn.
But let's also take a quick look at the tyres that let us down slightly – namely the Dunlop Winter Sport 5, which has been on the market since 2015 and is in desperate need of an update – the Barum Polaris 5 is also ahead of it, with the Viking catching up behind it. Worse still is the Vredestein Wintrac Pro, which narrowly missed out on the final selection from 17th place, but in which the tyres will have a chance to prove their different qualities. On the other hand, we won't see the relatively popular cheaper Kumho WinterCraft WP52, Yokohama BluEarth-Winter V906, Nexen WinGuard Sport 2 WU7, Giti Gitiwinter W2, which took 25th-28th place, and also Nankang Winter Activa SV-3, which took up to 35th place. Misto. The Tomket Snowroad PRO 3 also had dismal results, finishing as high as 51st place.
The final Autobild test should be out soon and we're really curious to see the results – we have high hopes for Goodyear's new tire, and we don't have too many tests yet for the promising Firestone Winterhawk 4, which could become a viable option for more frugal drivers. At the same time, a lot of very budget options that aren't given space in other tests also made the final cut, so we'll see if there's a wonder tyre that can save the wallet while still delivering safe winter performance.
Full braking distance test results of the 54 tires here ->